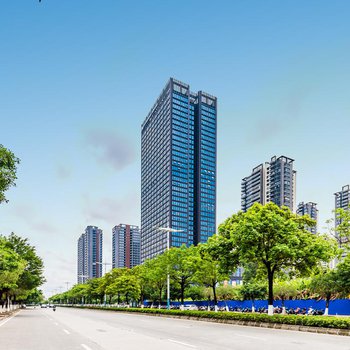 The Wyndham Grand Maoming is one of the newest hotels in Maoming, having opened in 2019.
The hotel offers easy access to Maoming East Railway Station, just 4km away. This hotel is located near many of Maoming's attractions including Maomingshi Maonanqu Xingkong Art Museum, Martyrs Park and Maoming Museum.
In their spare time, guests can explore the hotel's surroundings. For guests' convenience, airport pickup can be arranged. For those driving themselves, parking is provided on site.
Germaphobes can rest easy - the level of cleanliness is highly rated at this hotel. For guests traveling with families, this hotel is consistently one of the most popular choices.